Civil Engineering
Applications in Civil Engineering
Used for early detection of disasters and for the prevention of accidents.
We offer customized solutions to meet your needs.
Bridges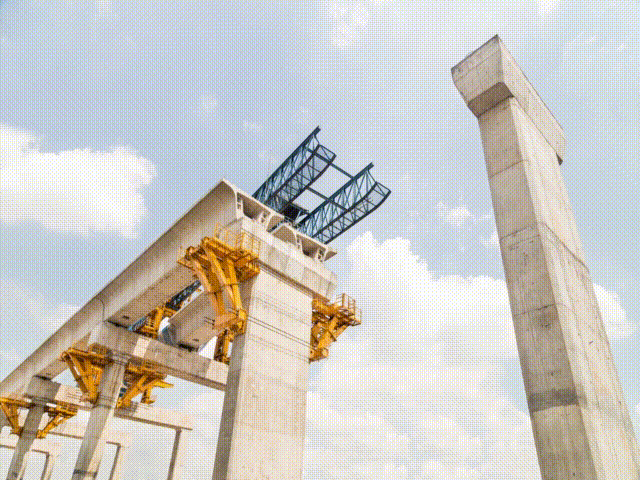 Used to determine the inclination of bridge piers to avoid casualties due to bridge collapsion.
 Applications
  ■ Slab displacement detection
  ■ Bridge girder tilt angle detection  
  ■ Abutment piers tilt angle detection etc.
Rail way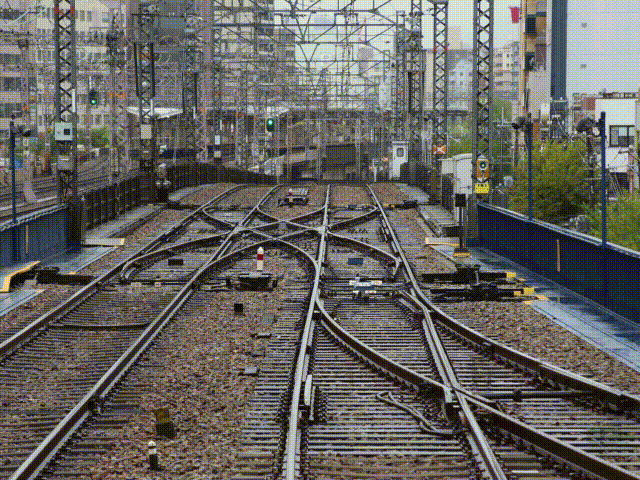 Used to check the inclination of railway tracks to avoid accidents such as train derailments.
 Applications
  ■ Tilt angle of railway bridges detection
  ■ Detection of travel distances of turnouts  
  ■ Cant angle detection etc.
Civil Engineering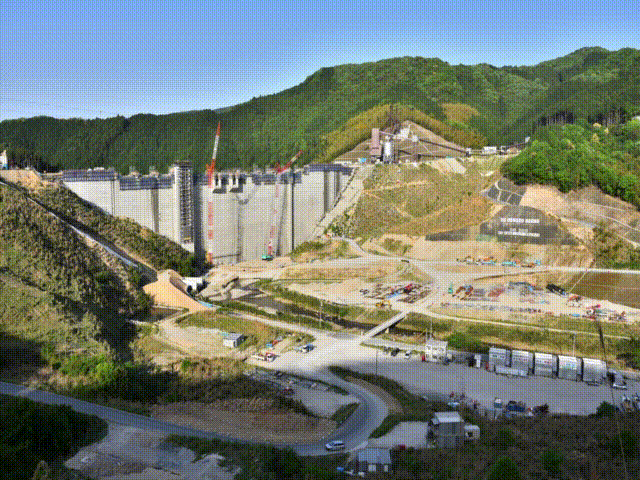 Used to quickly detect landslides and ground displacement.
 Applications
  ■ Monitoring of landslide volume
  ■ Detection of embankment slope angle  
  ■ Inspection of ground displacement etc.