Machine and Equipment
Applications in Machine and Equipment
Used for controlling the tension and rewinding of paper, film and other materials to ensure efficient operation of the machine.
We also offer customized solution to meet your needs.
Printer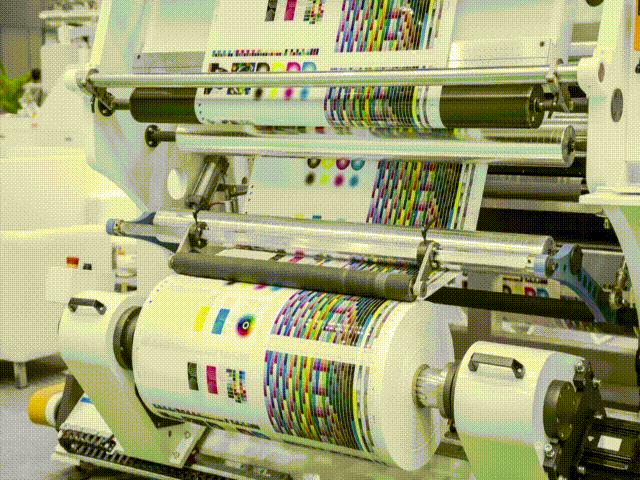 Used for keeping the tension of paper and film constant and to controlling the amount of winding.
 Applications
  ■ Slit position detection
  ■ Paper tension detection  
  ■ Rewinding quantity detection etc.
Processing machine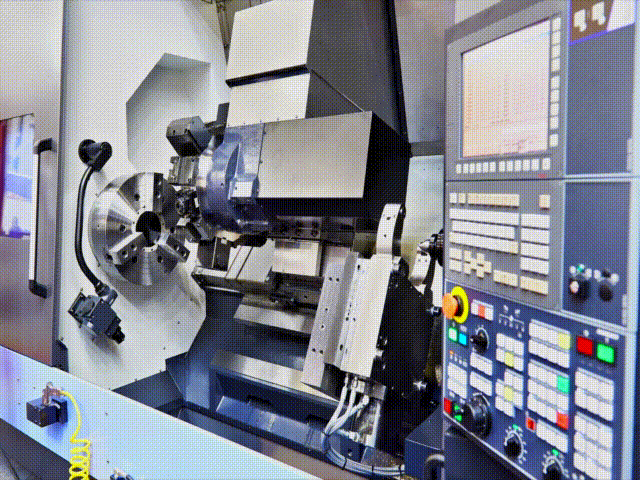 Widely used as detectors for fine control of the speed and rotation of machines and for precise angular positioning.
 Applications
  ■ Rotary arm angle detection for machining tool changers
  ■ Material supply part revolutions and rotation speed detection   
  ■ Index table position detection
Semi-conductor manufacturing machine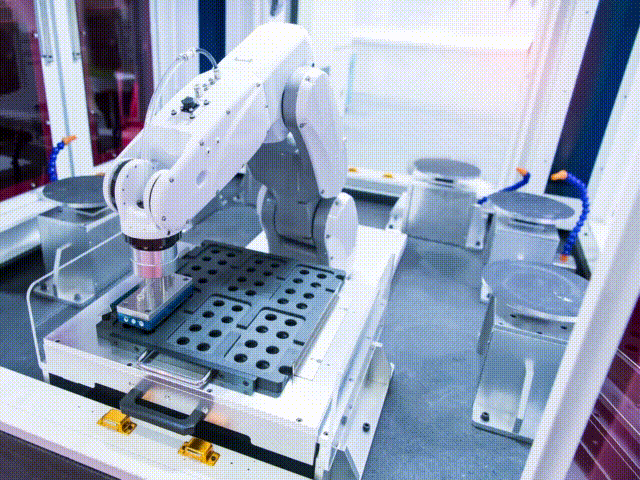 Widely used to ensure that products are moved quickly and accurately into position.
 Applications
  ■ Arm joints rotary angle detection etc.
  ■ Arm rotary angle detection etc.
  ■ XY stage position detection etc.