Industrial Vehicle
Applications in Industrial Vehicle
Our products are used to ensure the safety of industrial vehicles

used in logistics and equipment maintenance.
We also offer customised solutions to meet your needs.
Truck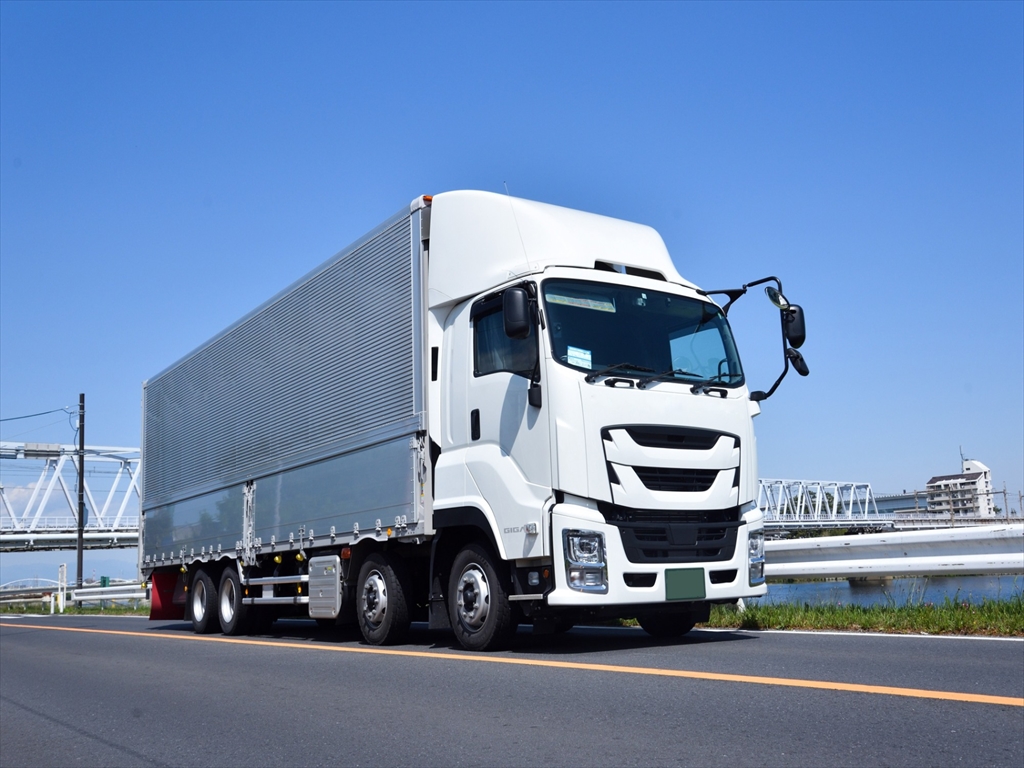 This is an important application to ensure safety during driving.
 Applications
  ■ Pedal angle detection
  ■ Clutch stroke detection  
  ■ Shift position detection etc.
Forklift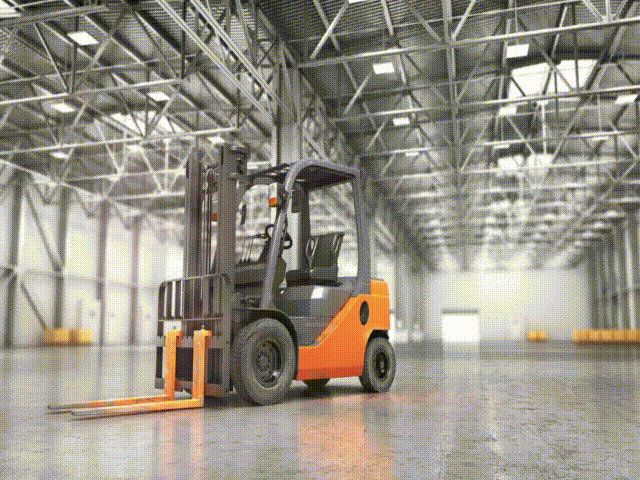 Used to ensure the safety and manoeuvrability of goods in transportation.
 Applications
  ■ Mast angle detection
  ■ Tire angle detection  
  ■ Control leve angle detection
Aerial Work Platforms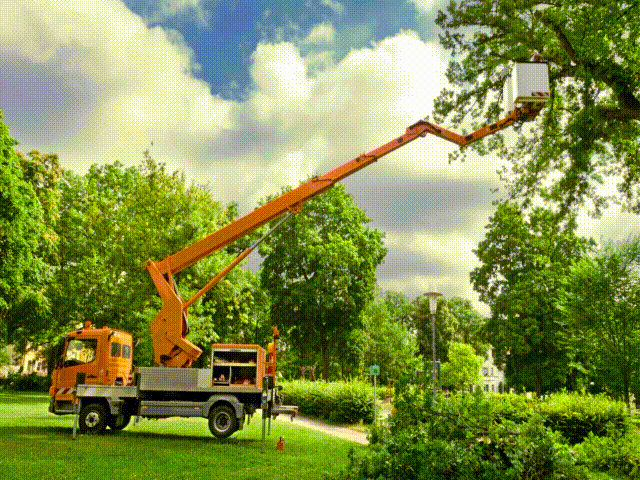 Used to ensure safety during dangerous opertaions such as electrical work.
 Applications
  ■ Boom angle detection
  ■ Rotary angle detection  
  ■ Body tilt angle detection